Lee is unlike most breeders. Lee's Exotic Birds is not a business, its simply his hobby! His passion for his birds can't be compared to any pet store you will ever be in. From the age of 5, Lee worked side by side with his uncle in his very large aviary. Every day after school, Lee went over to his uncle's home to help with the feeding and watering of the birds. After months of learning everything there was to learn, his uncle gifted him with a single pair of canaries. Through the care of the birds, his love for canaries grew. What started as a single pair of canaries over 20 years ago, has since grown into over 100 breeding pairs which produce well over 500 babies each breeding season. His passion for breeding translates into dozens of awards won for his birds. Just this past year, Lee was honored with not only one, but dozens of awards for his show quality canaries. His Scotch Fancy Canary received the award for Best in Show for Old Variety and Lee himself was awarded with the prestigious "Breeder of the Year" award. We are happy to present our license to potential buyers at the time of sale.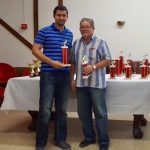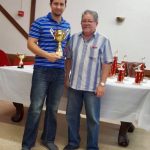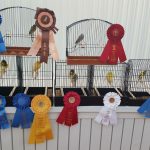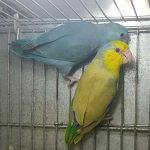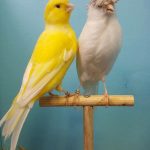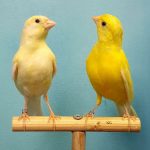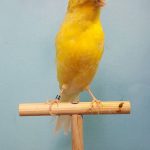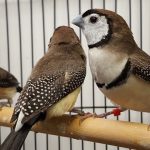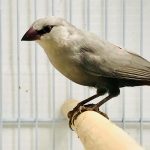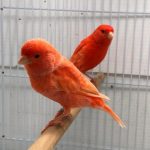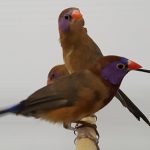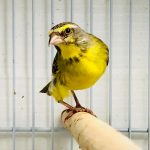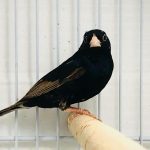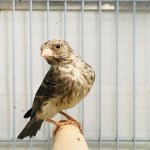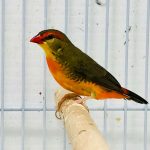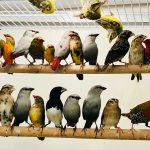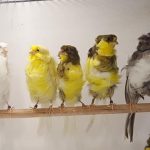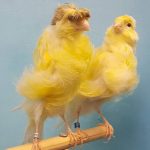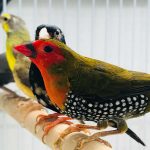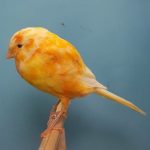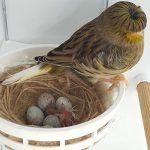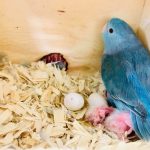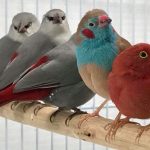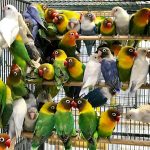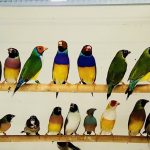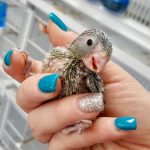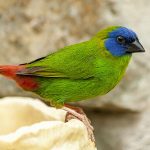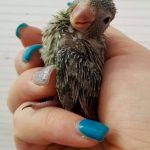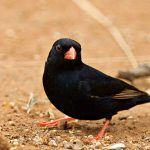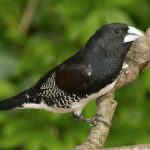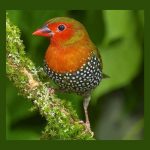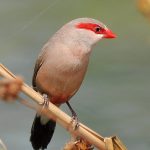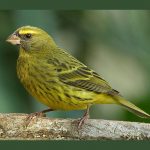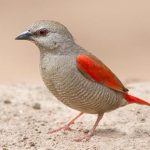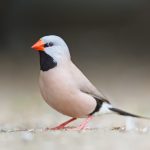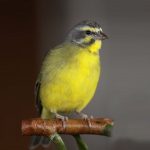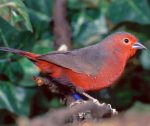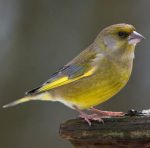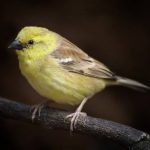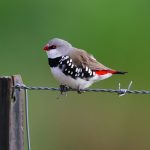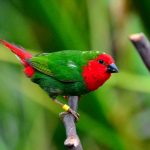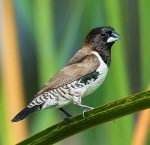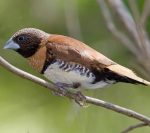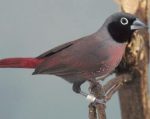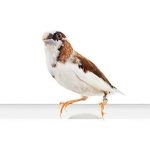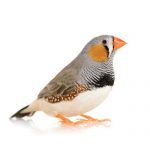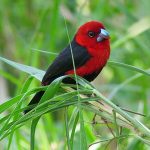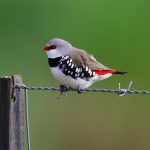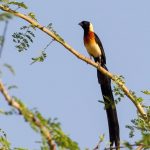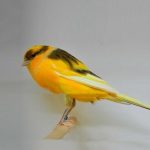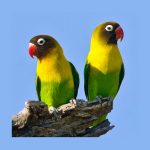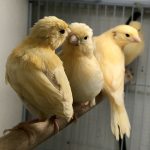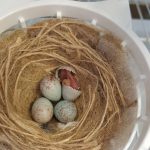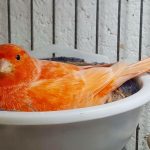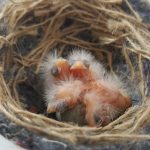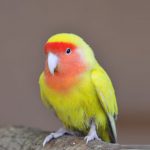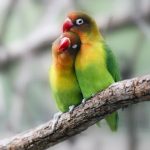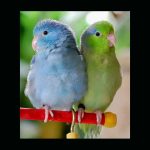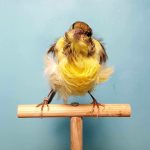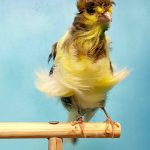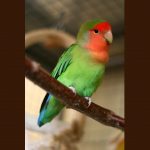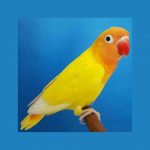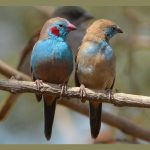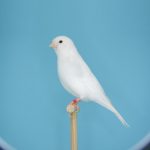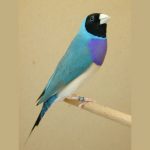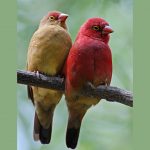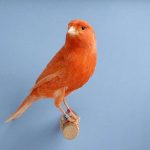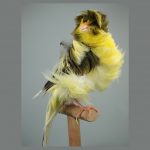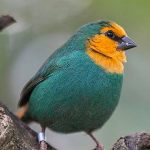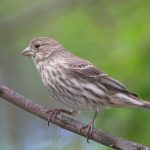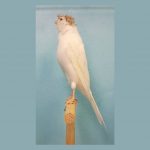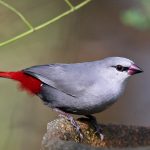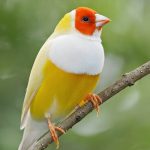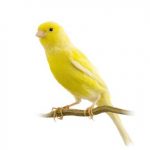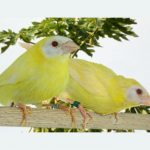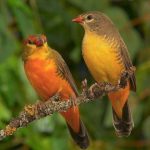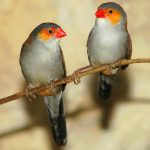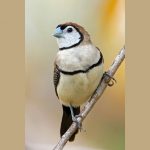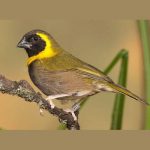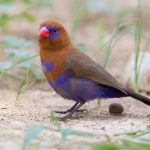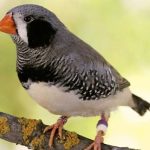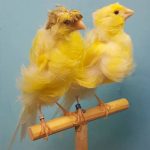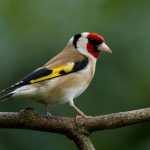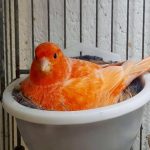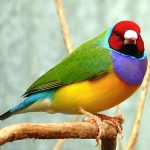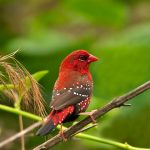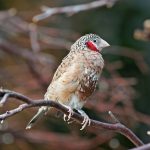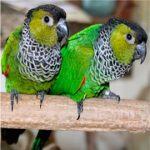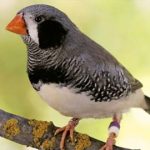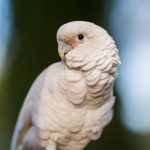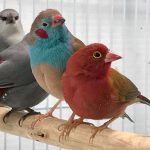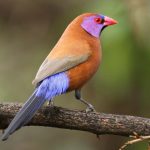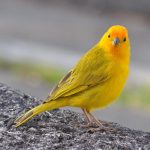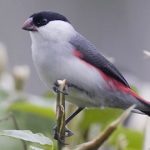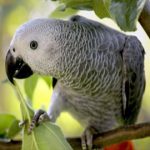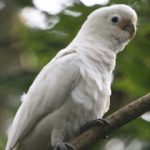 I always wanted to breed cordon blue finches, but I had no experience and I didn't know where to start. When I met Lee at the bird show, he made me his priority. He was more than patient with me and answered every question I had. He instilled in me the knowledge needed for me to be confident in my ability to breed them. I bought a pair from him and took them home. I called him the next day and he talked me through everything from the cage to the nests and everything in between. I got my first clutch only 6 weeks later. Thank you! I will definitely be back for more!
I am very pleased with the birds I just purchased. After many texts back and forth on different types and breeding techniques I made my selections. Just 1 day shipping from Florida to Ohio and the birds arrived safe and healthy. Very good care for the birds, made my choices prior to Thanksgiving but they didn't want to ship during the holiday week in case it would take longer...I appreciate and respect the fact that it's not just about the money. By all means, I highly recommend anyone to try them out, you won't be disappointed.
I had a wonderful experience purchasing birds from Lee's. He answered all my questions very quickly and thoroughly, and I appreciated the communication, especially about shipping. My birds arrived safely and packaged well, and now I get to enjoy some beautiful and healthy birds for a long time. Highly recommend.
Thank you so much for your help with picking out the perfect birds for our family. We absolutely love listening to our Parisian frill canary sing and our gouldians are absolutely beautiful! We look forward to picking out a few more feathered friends from you at the next bird show! I highly recommend Lee's Birds!
I ordered a pair of Strawberry finches and they arrived USPS to the Texas panhandle in 1 day ! They were well packed with orange slices, millet and a water sponge in the box with them. Awesome ! They are beautiful ! Will for sure be buying more as soon as they get them in stock !
I just purchased a beautiful heathy pair of Violet ears from Lee! The male has been singing away! He is very knowledgeable and willing to offer advice if you ask for it! I will definitely be buying from him again.
Extremely easy to work with and answers every question. The bird made it safe to Ny and is extremely beautiful and healthy. Thank you so much for all your help.
These folks are so EASY to work with! I worried them and they pleasantly answered all my question Also kept their word on shipping, price and BEAUTY of the birds. I highly recommend and will continue to purchase from them.
Beautiful canarys! When I talked to the owner he had a lot of great information and was very helpful! Great customer service! I highly recommend Lee's Exotic Birds to anyone looking for a healthy and well cared for Canary.
I bought a beautiful and healthy Blue Lady and I couldn't be happier. I got great advise from the owners, they answered all my questions with pleasure and enthusiasm. Thank you so much!!
Absolutely a wonderful person to deal with helped us out immensely fantastic people will do business again thank you again
Excellent price great birds fast shipping!!! Nice people to deal with again.
Elier Adalberto Fernandez
Beautiful birds , well care and exelent service !!!!! The birds are in good conditions and good prices.
Beautiful canaries! So well taken care of. Owners are great: knowledgeable and helpful. Lee was able to answer all my questions and they both provided great service.
Great people that truly care and love what they do, family owned business.
Incredible how many species Lee has. I have so many favorites.
Beautiful birds! The owners are very knowledgeable. Great experience all around!
Beautiful birds and great customer service! Very Knowledgeable!